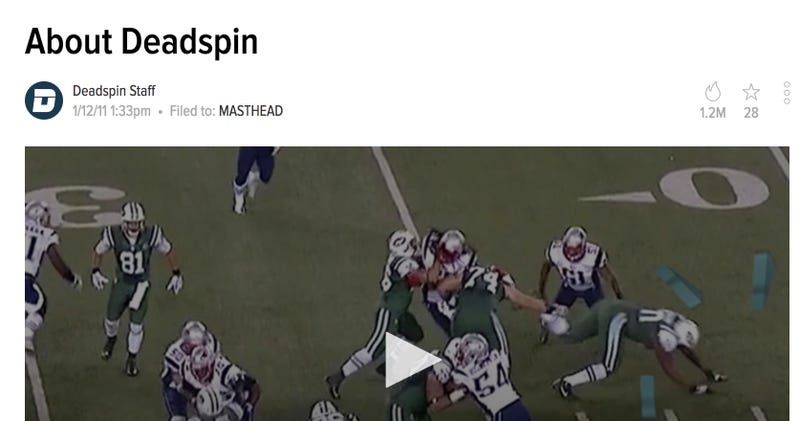 Teen
Laura

Patrick

Giri

Lauren
Gabe
Shaina
Eric*
Nick*
Emma*
Medium
Tom Ley

Samer

Jorge
Anders
Kiran
Dan
Billy
Luis
Chris
Kelsey
Dennis*
Hannah*
Maddy*
Elder
Drew

Barry
Diana
Megan
Dom
Albert
Roth
Burke*
Dvora*
Dave McKenna
This is a breaking news post, and will be updated if changes occur.
Update (3/14/2019, 4:05 p.m.): Luis is a medium.
Update (5/14, 11:27 a.m.): Emma is gone!
Update (12/7, 4:18 p.m.): Dvora and Barry have ascended to elder, and we have also implemented the emeritus tracker, which will only apply to those who were with the site when this post was first published onward.